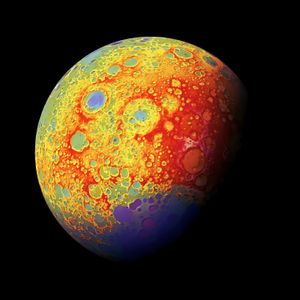 who is 7 Feet of Soul?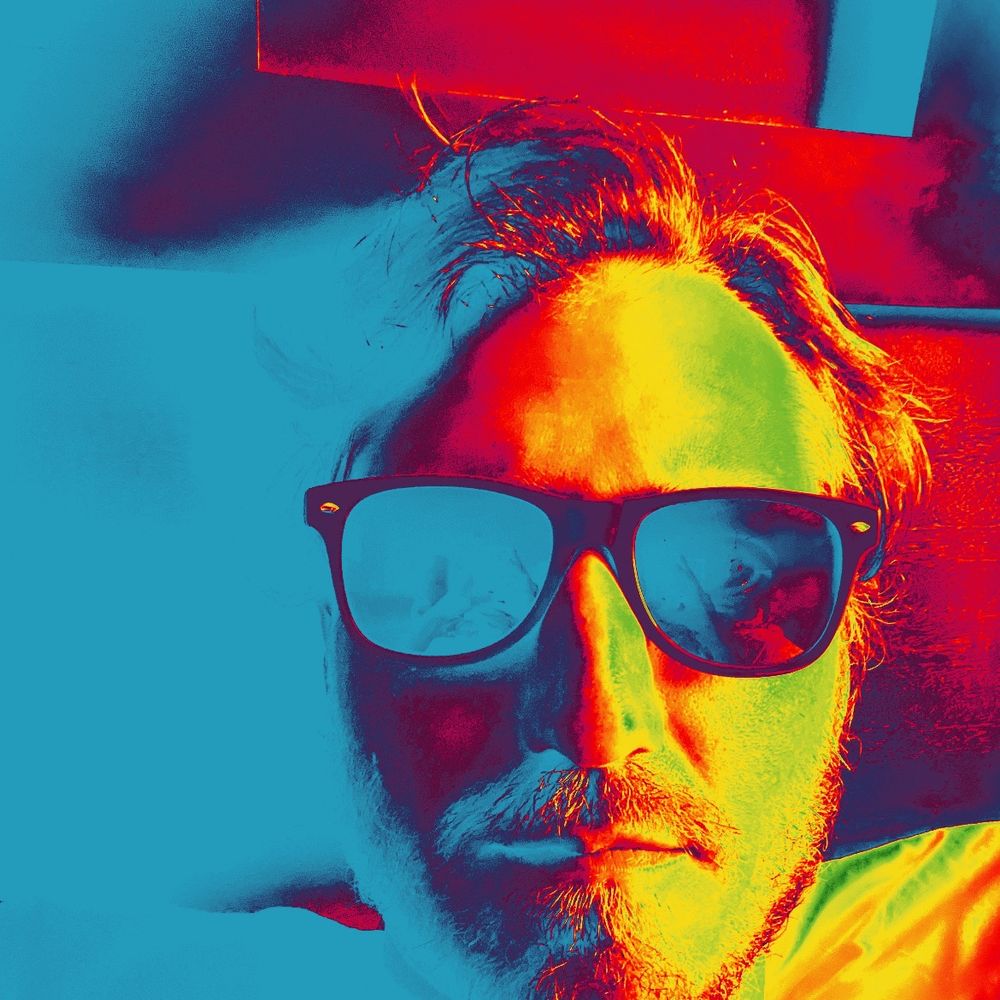 7 Feet of Soul is a Charleston musician, who plays original music as well as covers. He has been playing live music for almost 25 years throughout the U.S., including Ohio, Kentucky, Indiana, Missouri, Illinois, North Carolina and South Carolina as a solo artist as well as with numerous bands. He has even had the pleasure of opening for artists like, Tim Reynolds (Dave Matthews Band), Freekbass and Bootsy Collins. 
7 feet of soul has been an up and coming musician in the Charleston, SC area for the past 10 years. He has played at over 50 venues in the city, including the historic Charleston Pour House. In 2021 he waeven nominated for the Charleston City Paper 'jam Band of the year.' In 2023, he released his first album and a second will come out at the end of 2023.